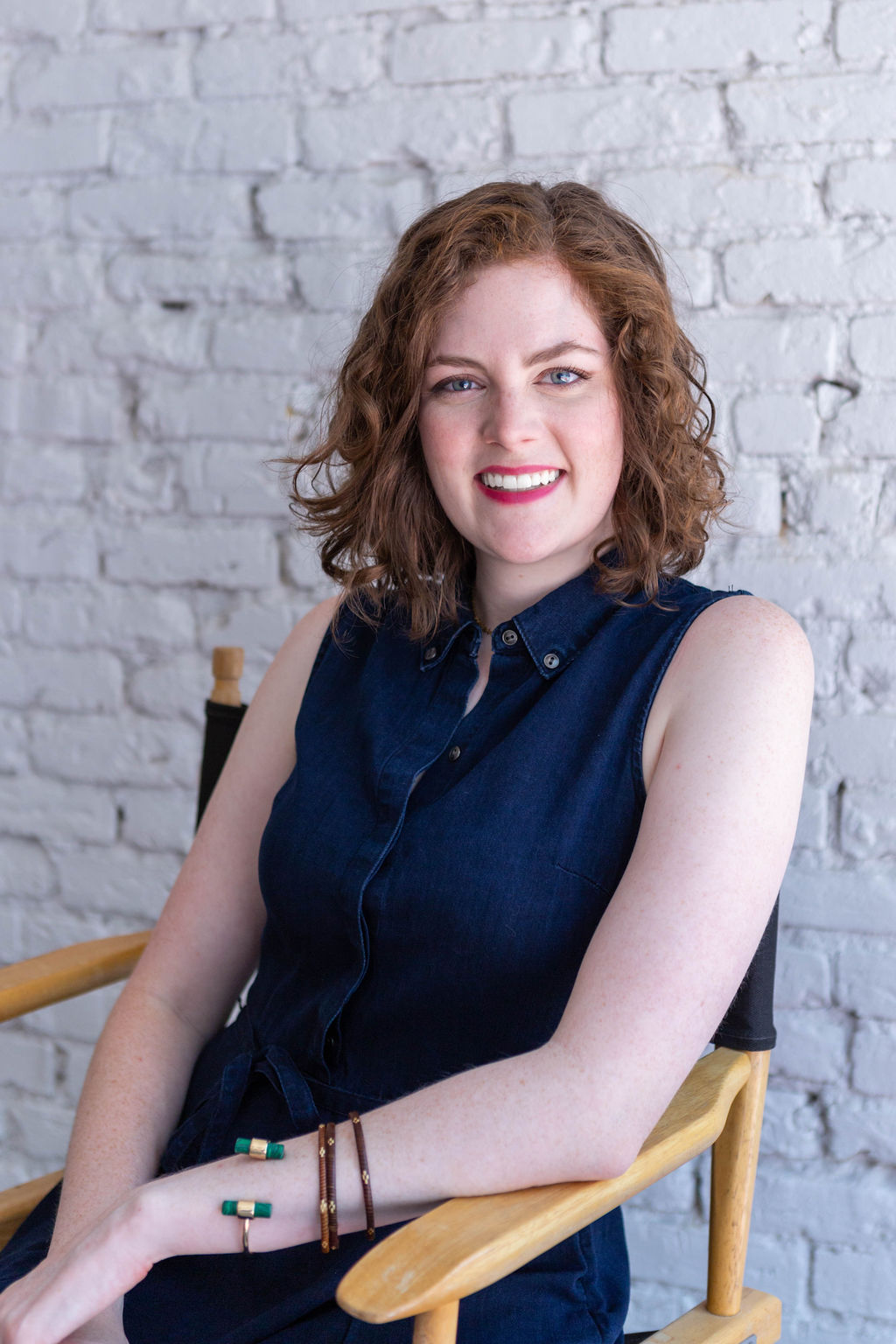 Hey Y'all! I'm Caitlin Sunseri, and I am a graphic designer specializing in greeting cards and custom invitations.
I started Indigo Prints after struggling to find my "Dream Job". For as long as I can remember, I wanted to be involved with art - drawing, painting, print-making, ceramics - you name it.

I ended up majoring in graphic design and being thrown into the world of digital art. While I loved creating digital work, I hated constantly sitting in an office in front of a screen. I felt lost and didn't even know I was craving more hands-on work.

How I Found my Path

While on my search for the perfect career, I got engaged! I decided I was going to make my own invitations and everything else that would be printed for our wedding day. I fell in love with the process and even letterpressed them myself. This is when I decided to go in my own direction for my career.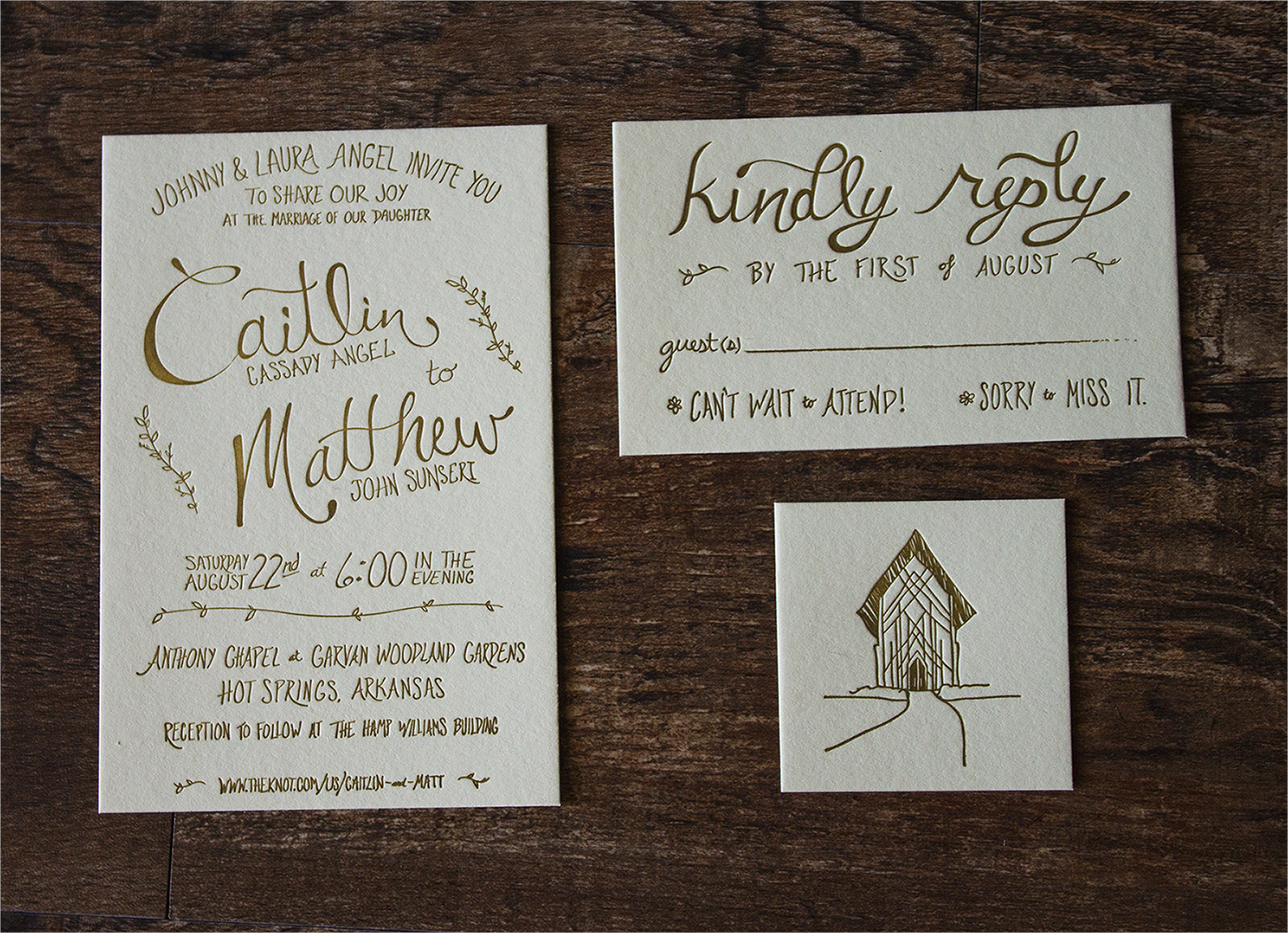 Indigo Prints is named after my 4-legged best friend, my Weimaraner. All of my greeting cards, invitations, and custom stationery are designed solely by myself. I often paint, draw, or hand-letter the artwork and then digitalize it for print.